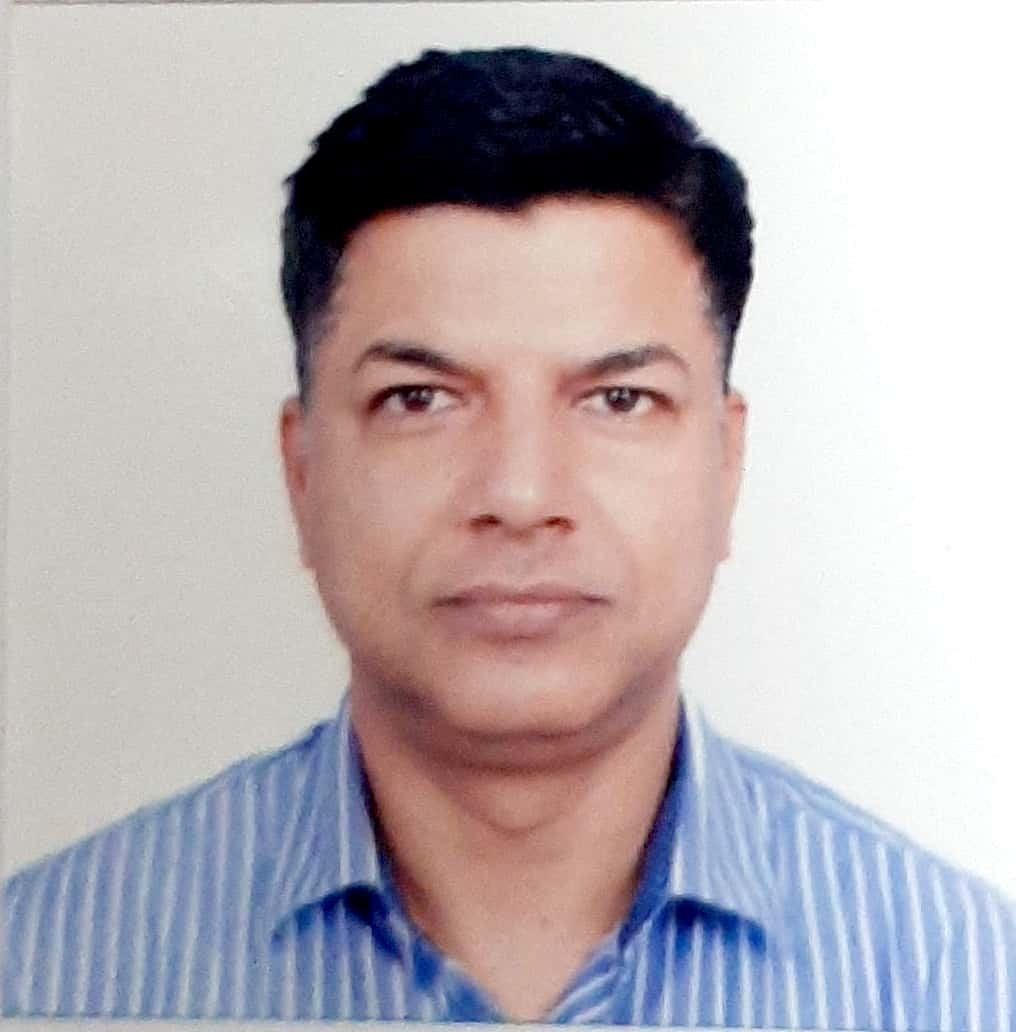 Commandant Manoranjan Srivastava
Research Fellow
National Maritime Foundation
Areas of Research
IUU Fishing
Piracy and Armed Robbery against Ships
Climate Change and its impact on Maritime Domain
Experience
Commandant Manoranjan Srivastava joined as a Research Fellow at National Maritime Foundation in June 2019. He was commissioned into the Indian Coast Guard in 1993. He was the HOD Met Dept at Daman, Dy HOD Met Dept at INS Hansa (Navy), Various Operational and Administrative appointments such as Commanding Officer, Executive Officer, Dist Ops Officer Maharastra and Goa, Jt Director Administration(CGHQ), Jt Director Personnel(CGHQ), Jt Director Training(CGHQ), Director CS (CGHQ)and Director CG Public School, Daman. His last appointment was the Director Coastal Security at CGHQ, New Delhi. His appointments include, Supervision during construction and trials of Indian Coast Guard Ships Samar and Samarth at Goa Shipyard Ltd, Goa., Responsible for CAG Audit replies of Coast Guard, ATN replies and Parliamentary Questions at Coast Guard Headquarters, New Delhi, Handled promotion, transfer, Grievances and training of SOs and Naviks of entire Coast Guard.
He participated in National workshop on Arabian Sea Monsoon Experiment in 2001-2002 along with IISc professors.
He also represented India at the 24th Indian Scientific Research Expedition to Antarctica.
Education
M Sc Atmospheric Science
Advance Meteorology Course from India Meteorology Department, Pune in 1997.
Presentations
Presented paper in International Met Symposium at Mumbai.
Presented on the Mitigation of Maritime Disasters from the Perspective of the Coast Guard at the launch of the POP Workshop on Youth-led Ocean Action and Advocacy, hosted on Zoom.